Ursula Sabisch, Empress, Rübenkoppel 1, 23564 Lübeck, Germany
To the United Nation
USA CO/
To the Entire Judicial Legislature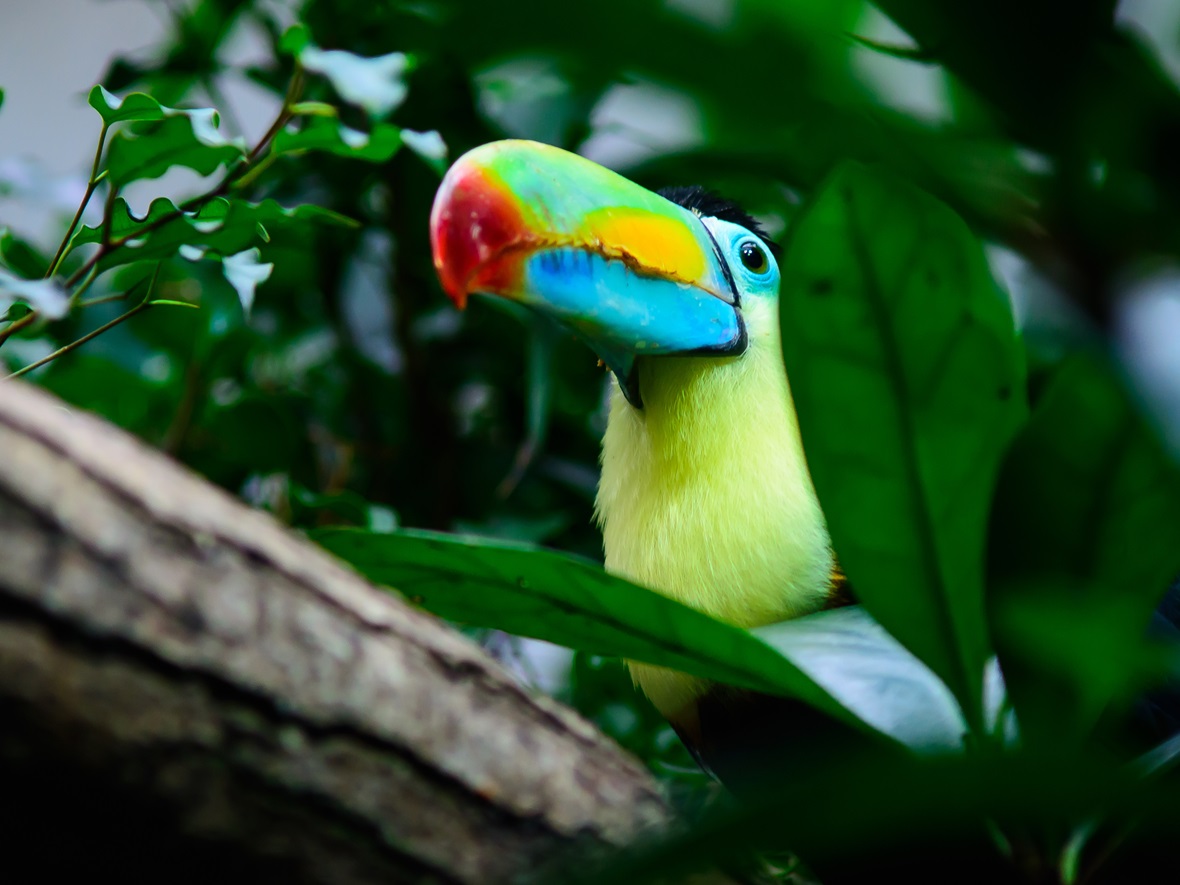 CO/ TV and Radio Stations
Worldwide
Luebeck, Wednesday, June 9th, 2004

Free English translation
The Germany language writing you may find below.

Das deutschsprachige Dokument finden Sie hier unten!
Recriminations and Animal Keeping
Please hand over this letter to your judicial legislature and inform your listeners, viewers and readers. If need is you should be used the German-language letter below also for the German specking TV and Radio stations to be let translated the letter in many languages.
Dear Judges, Dear Public Prosecutors, Dear Ladies and Gentlemen!
As the news reports, two adolescents have tortured and killed animals in a terrible kind and manner.
My person would like request you and people like you now to let check out, with what videos or CD games the adolescents were occupied or which films the boys gladly have watched.
These two boys will not be presumably the only ones, which torture animals in this brutal kind, just they are the ones, which were reported and brought to public.
If you as a judge and a public prosecutor would really take seriously the animal torture, you would have for a long time prevent the animal experiments in the laboratories and each kind of alien keeping, within you would have taken seriously the protests and notifications from the population.
Just today e. g. a dead still young hare lay on the lawn in front of the house of my person, where the lawn was just cultivated with a lawnmower before, which borders directly on a small wood and shrubbery.
The difference between the public mentioned matter and the dead hare is mainly the intent to kill and to torture but also between the maturity of the culprits.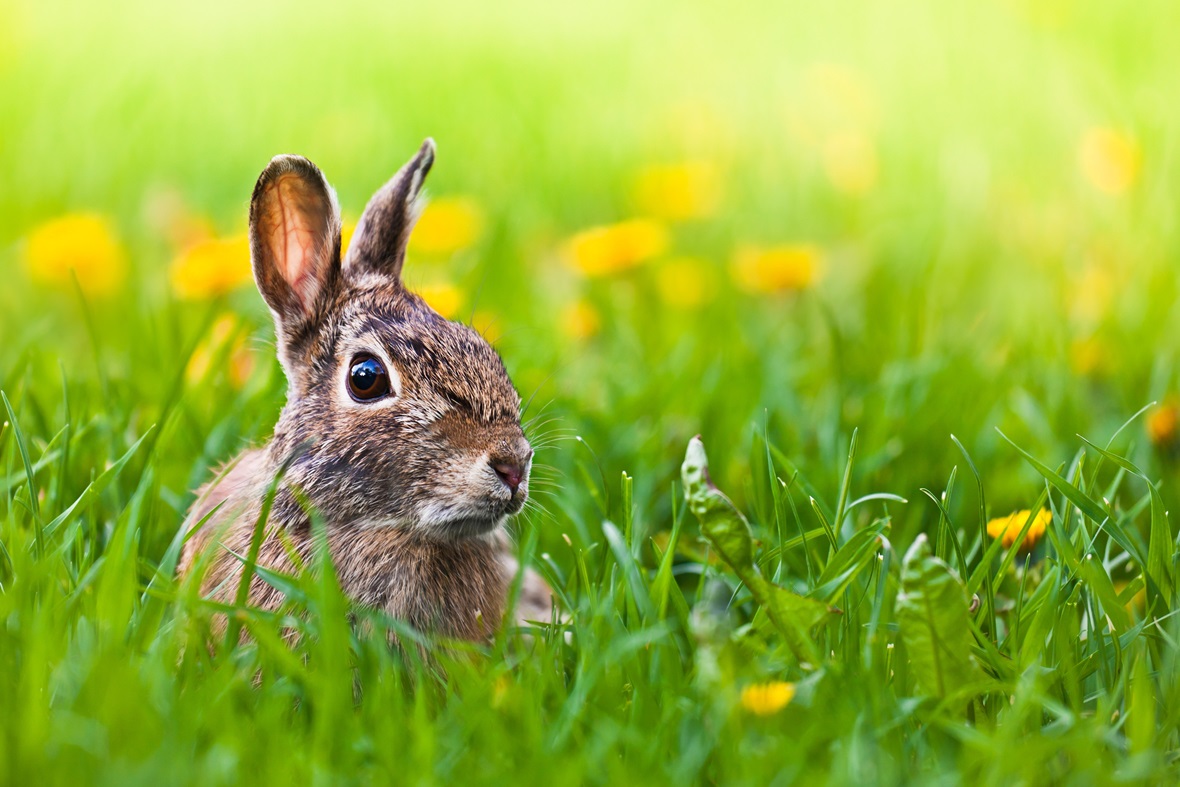 The number of the dead animals, the through this kind of lawnmowers or threshing machines were killed year for year without the intent to kill, are to be numbered only very difficult and the way the respective animals were perished is to be judged only very difficult, too.
Since the adolescents basically have no correct models and are formed through the many brutal CD ROM games, films and videos, where also the aggressive cartoon figures can be important for a part, too, another point may be added for this purpose, because, it comes that the animal love is confused today very often with love for an animal, when one is communicating seriously with a domestic animal and so the animal takes up no more the correct place value in the family but it is wrong placed too highly, then a cruelty to an animal can quite be the result of a socially wrong behavior of the society.
For this reason at first you ought to clean up one`s own backyard and understand your task as public prosecutors and judges in such a way, that you try to prevent or reduce future crime, when you move too immediately the "causers"* of such crimes for the account.
With a socially managed engagement compared to others is found a good and also sensible measure and punishment for the two boys.
For a social managed engagement compared to that property managers, gardeners and house building companions, my person will take care of it in person, that a hand mower, a rake, a hoe and a bucket is made fundamentally available as the hand tools for a future and otherwise nothing else!
It also gives appropriately solutions to the right kind of animal keeping for the farms/ free stall barn*/ forage*/ and so on* and there also may be found a solution for a correct application of the machines in the fields like for example for the combine harvesters. Noise level increase/ sheepdog*.
Also for the animal crossing of a road there is a solution for example by the controlled speed limit./ Ban of driving*
Too particularly your professional states * public prosecutor/ judge* fall under the deficits of social managing engagements, what for you certainly will be no honey lick anymore.
The engagement belongs quite simply to your professional state, since you sat and sit at the end of the respective chain reaction.
However you gladly all wash your hand of it, you can revel yourselves in safety and reputation, so that you can sentence others, too.
If there you will be not sorely mistaken!
By the way, the communication with an animal is a very special and low* form of the animal keeping, preferably with a dog and a cat, when the animal is humanized and changed in its kind.
Would also have been changed the human being through a special form in its kind, one should detect and explain clearly, then the death has to be preferred!!!
It is a very big worldwide awful mess, what as a result one does an animal a mischief and what has been made from a domestic animal, even if the animal seems to be fine.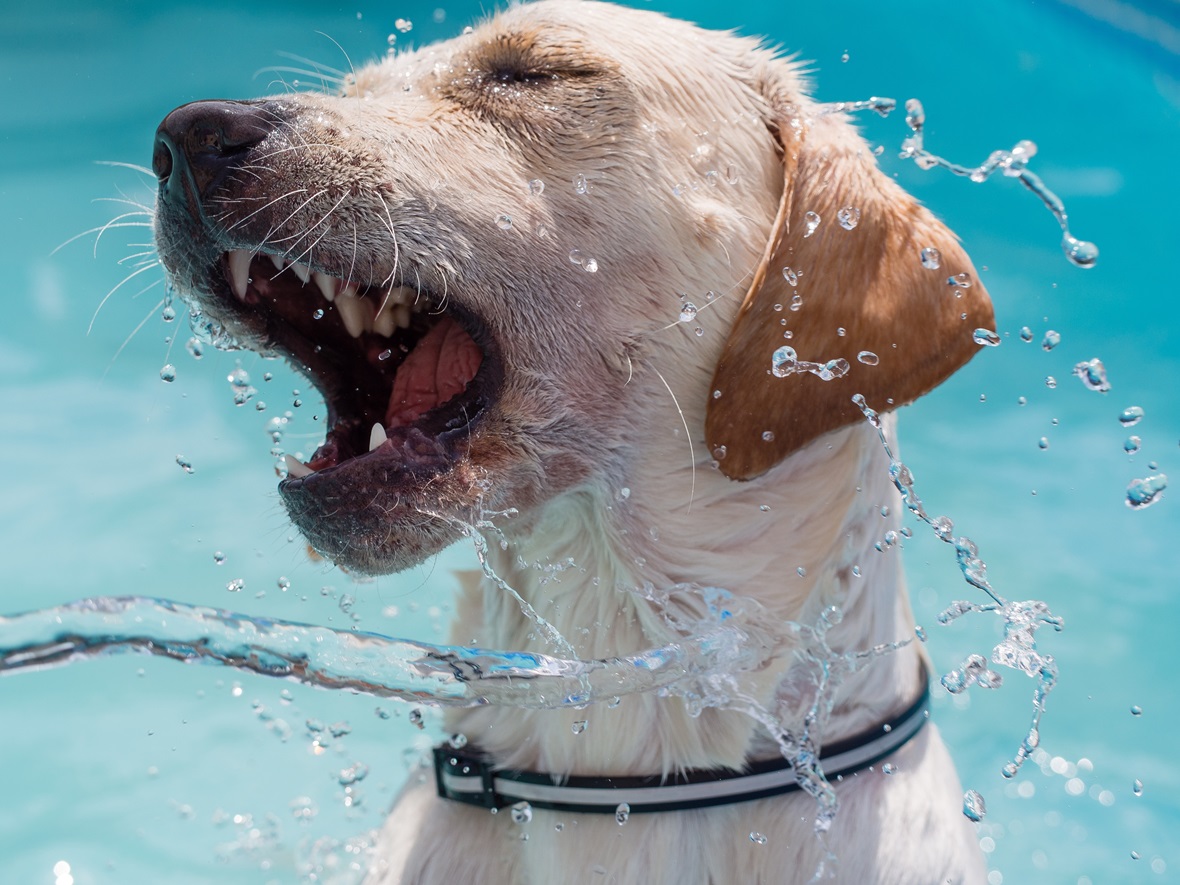 Especially the Media force this social behaviour in only every imaginable manner and that with very great success, since up to now no instance had a responsibility and also the competence is very simply missing for such an evolution, yet that should change very clearly in the foreseeable future!
On behalf of
Empress
21th May 2010*
Also this writing is ready already long time for the reflexion of own life.
It is very unfortunate and also very sad that many people feel to the animal closer than to the own kind. The reasons for it are quite easy to recognise, thus simply, how the contact with a domestic animal.
There was up to now still no civilised generation, which has combined with the animal in this kind and manner. If there was not, nevertheless, in this time this kind of the lifelong companions, it would have struck long ago that there is no more reasonable orientation. Now many people orientate themselves by an animal and need the animal as a help, cornerstone and as the sense of the life, however, this is definitive not enough also for the coming generations!
Document checked 19th.Oct. 2019
Tierquälerei und Tierhaltung
Ursula Kaiserin, Rübenkoppel 1, 23564 Lübeck

An das
Bundesministerium der Justiz
Berlin CO/
An die gesamte Judikative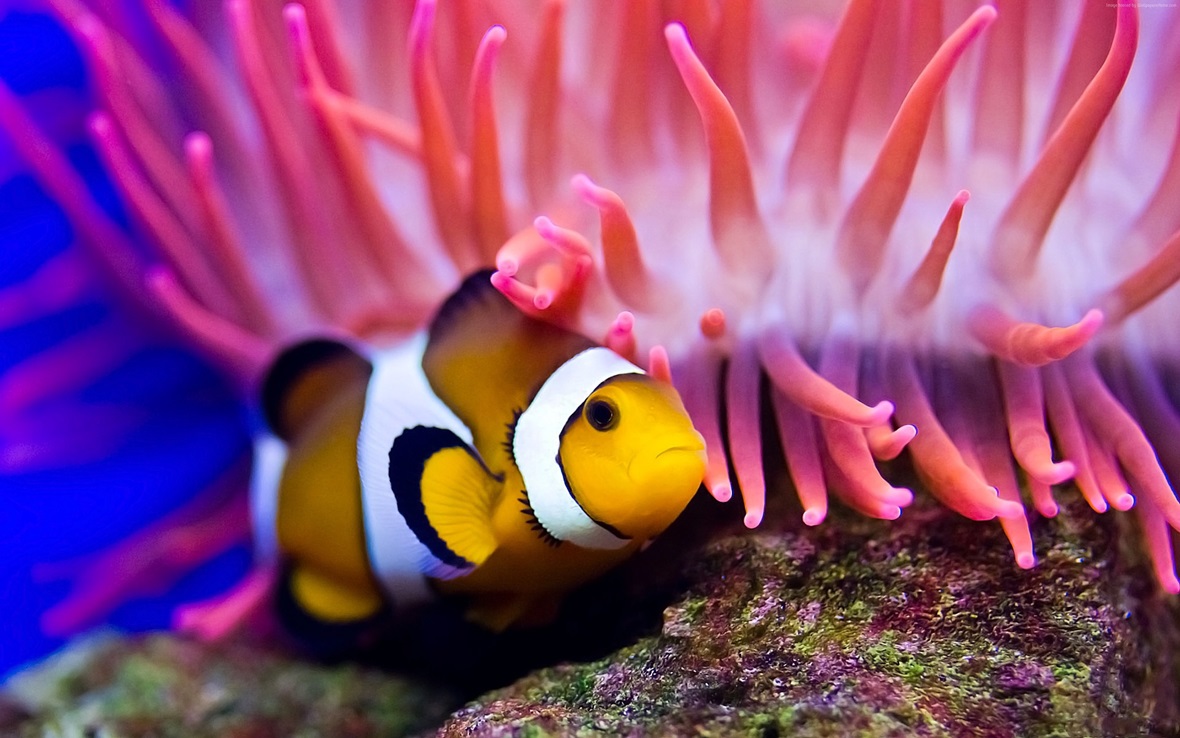 /CO TV und Radiosender
Weltweit CO/
Lübeck, Mittwoch, 9. Juni 2004


Schuldzuweisungen und Tierhaltung
Verteiler*

Sehr geehrte Richterschaft, sehr geehrte Staatsanwaltschaft, sehr geehrte Herrschaften!

Wie über die Nachrichten verbreitet wurde, haben zwei Jugendliche auf eine schreckliche Art und Weise Tiere gequält und getötet.
Meine Person möchte Sie und Ihresgleichen nun auffordern, nachforschen zu lassen, mit welchen Videos oder CD Spielen sich die Jugendlichen beschäftigt haben oder welche Filme die Jungens sich gerne ansehen.
Diese beiden Jungens werden vermutlich nicht die Einzigen sein, die Tiere in dieser brutalen Art quälen, nur sie sind diejenigen, die zur Anzeige gebracht worden sind.
Würden Sie es als Staatsanwaltschaft und Richterschaft mit der Tierquälerei wirklich ernst nehmen, dann hätten Sie längst die Tierversuche in den Laboratorien und jede artfremde Haltung* der Tiere unterbunden, indem Sie Proteste und Anzeigen aus der Bevölkerung ernst genommen hätten.
Gerade heute liegt beispielsweise vor dem Haus meiner Person ein toter, noch junger Hase auf dem Rasen, wo zuvor gerade der Rasen mit einer Rasenmähmaschine bearbeitet wurde, der direkt am Gehölz und Gebüsch grenzt.
Der Unterschied zu dem bekanntgewordenen Fall und dem toten Hasen liegt hier hauptsächlich zwischen dem Vorsatz zu quälen und zu töten, aber er liegt auch zwischen der Reife der Täter.
Die vielen Tiere, die durch diese Art von Rasenmähern oder Mähdreschmaschinen Jahr für Jahr nicht vorsätzlich getötet werden, sind nur sehr schwer zu beziffern; auch ist die Art des Verendens der jeweiligen Tiere nur sehr schwer zu beurteilen.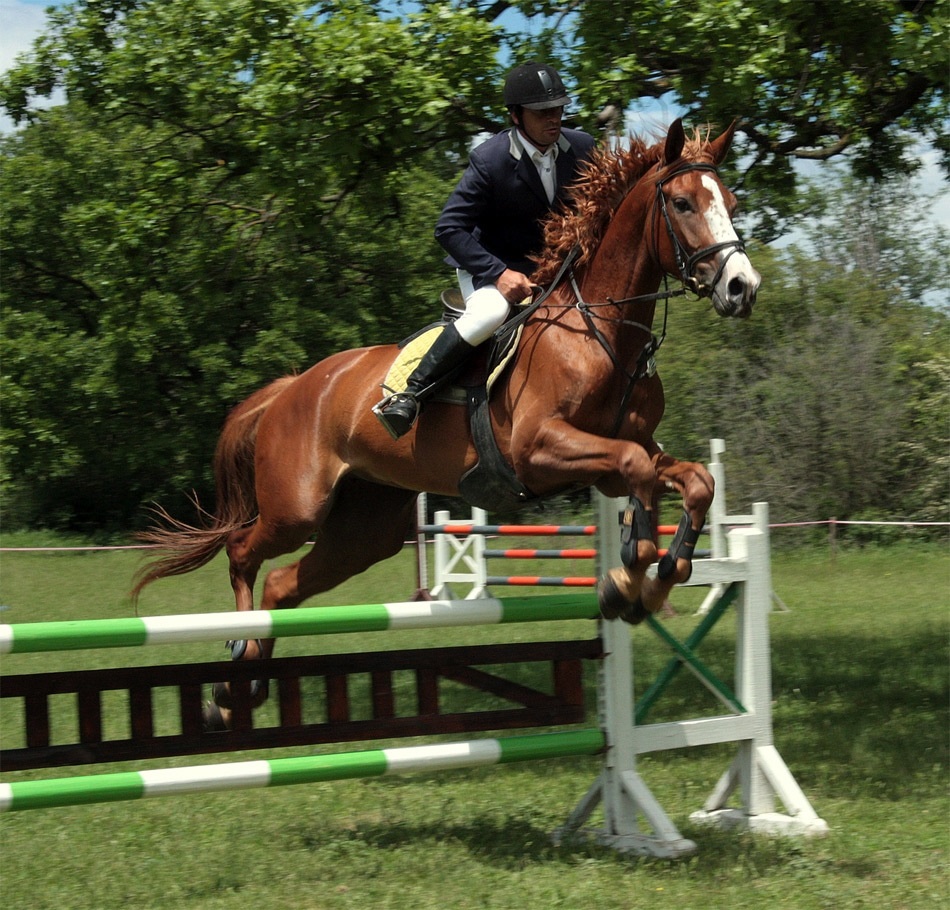 Da die Jugendlichen im Grunde keine richtigen Vorbilder haben und durch die vielen brutalen CD Rom Spiele, Filme und Videos geprägt werden, wobei auch die aggressiven Comicfiguren eine Rolle spielen können und noch hinzu kommt, dass die Tierliebe heute sehr häufig mit der Liebe zu einem Tier verwechselt wird, indem man ernsthaft mit einem Haustier kommuniziert und so das Tier nicht mehr den richtigen Stellenwert in der Familie einnimmt, sondern fälschlich viel zu hoch platziert wird, kann eine Tierquälerei durchaus die Folge eines sozial falschen Verhaltens der Gesellschaft sein.
Aus diesem Grunde sollten Sie zuerst vor Ihrer eigenen Haustüre kehren und Ihre Aufgabe als Staatsanwaltschaft und Richter so verstehen, dass Sie künftige Taten oder Verbrechen zu verhindern oder zu mindern versuchen, indem Sie auch gleich die "Verursacher" solcher Verbrechen zur Rechenschaft ziehen.
Mit einem sozial abzuleistenden Engagement anderen gegenüber ist für die beiden Jungen eine gute und auch vernünftige Maßnahme und Bestrafung gefunden.
Für ein abzuleistendes, soziales Engagement der Hausmeistereien, Gärtner und Wohnungsbaugesellschafter, wird meine Person persönlich Sorge tragen, indem diesbezüglich* für eine Zukunft grundsätzlich ein Handrasenmäher, eine Harke, eine Hacke und ein Eimer als Arbeitswerkzeug zur Verfügung gestellt werden und sonst gar nichts!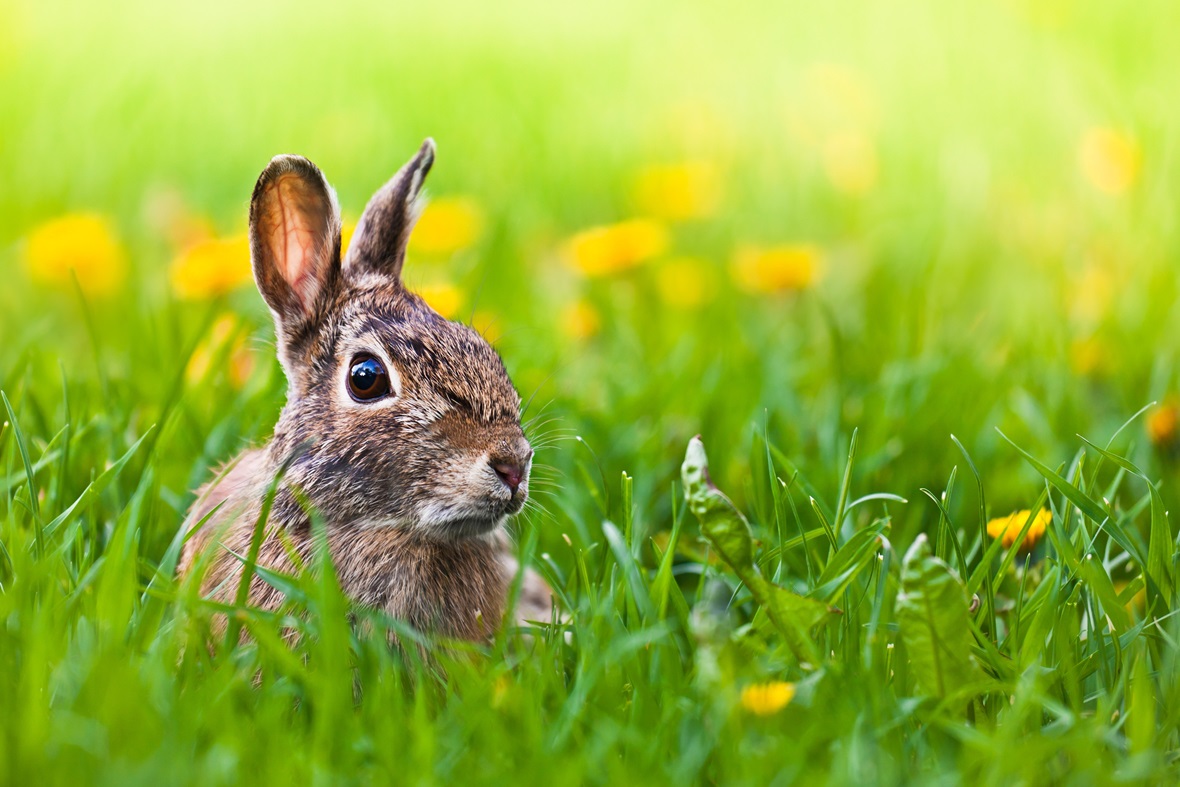 Auch gibt es für die Bauernhöfe Lösungen betreffend der artgerechten Tierhaltung* wie die Unterkunft, das Futter und der Freilauf* und es gibt auch eine Lösung für eine richtige Anwendung der Arbeitsmaschinen auf den Feldern, wie zum Beispiel für die Mähdrescher. *Lärmpegel ausweiten/ Schäferhund* usw..
Ebenso gibt es für den Wildwechsel eine Lösung, beispielsweise durch eine kontrollierte Geschwindigkeitsbegrenzung* oder Fahrverbote*.
Doch auch ganz besonders Ihre Berufsstände "als Judikative"* fallen unter die Defizite der abzuleistenden, sozialen Engagements, was für Sie sicherlich kein Honigschlecken werden wird.
Das Engagement gehört ganz einfach zu Ihrem Berufsstand, da Sie am Ende der jeweiligen Kettenreaktion saßen und sitzen.
Sie hingegen waschen doch alle am liebsten Ihre Hände in Unschuld und schwelgen sich in Sicherheit und Ansehen, auch damit Sie andere verurteilen können.
Wenn Sie und Ihresgleichen sich da man nicht alle ganz gewaltig geirrt haben werden!
Übrigens ist das Kommunizieren mit einem Tier, vorzugsweise mit einem Hund und einer Katze, eine ganz besondere und niedrige* Form der Tierhaltung, indem das Tier vermenschlicht und in seiner Art verändert wird.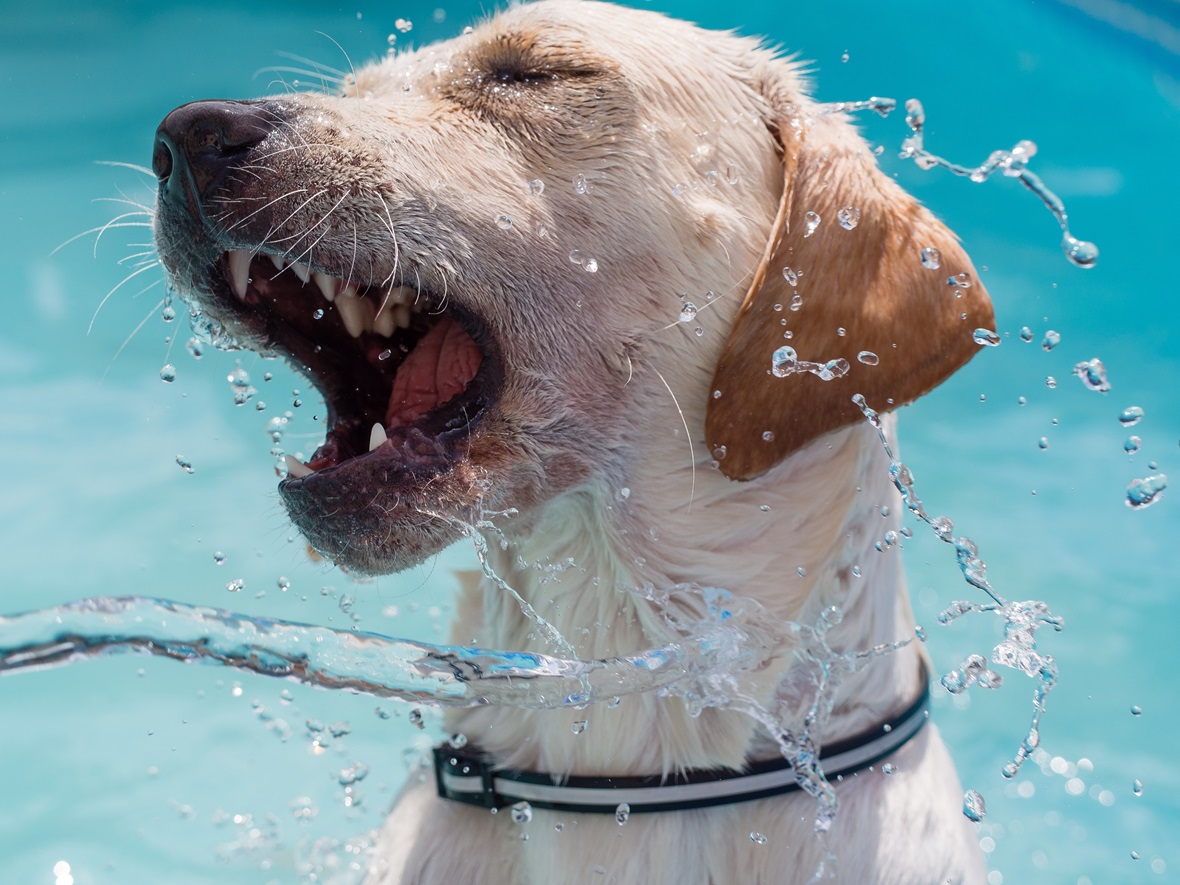 Würde der Mensch durch eine besondere Form in seiner Art ebenfalls verändert werden, sollte man deutlich feststellen und erklären, dass dann der Tod vorzuziehen wäre!! !*
Es ist eine ganz große weltweite Schweinerei, was man einem Tier dadurch antut und was hier aus einem Haustier gemacht wird, auch wenn es dem Tier dabei scheinbar gut ergeht.
Besonders die Medien forcieren dieses gesellschaftliche Verhalten in nur jeder erdenklichen Weise und das mit einem sehr großen Erfolg, da bisher keine Instanz eine Zuständigkeit hatte und die Kompetenz für solch eine Entwicklung ganz einfach fehlte, jedoch das soll sich in absehbarer Zeit ganz deutlich ändern!
I. A. Kaiserin, Donnerstag, 10. Juni 2004
Freitag, 21. Mai 2010*
Auch dieses Schreiben liegt schon sehr lange zum Nachdenken über das eigene Leben bereit.
Mehr…
Weniger…